Welcome to Newton
An exclusive enclave of elegant estates.
Located just outside of Boston, Newton is a vibrant community comprised of 13 distinctive villages. In this historic enclave, winding streets lead to spacious estates where a traditional sense of gracious living thrives. Bordered by natural reserves and the idyllic campus of Boston College, those lucky enough to have a home in this hamlet are surrounded by nature.
For generations, this historic town has been an exclusive enclave and remains one of Boston's most desirable places to live. Newton is filled with luxurious estates cradled by lush greenery and is surrounded by fine dining and shopping.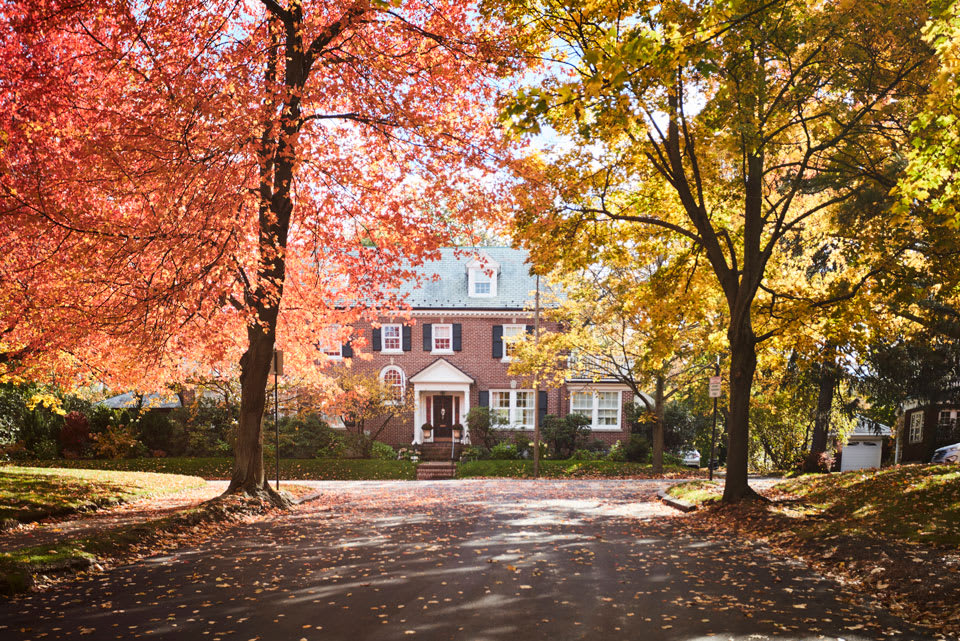 What to Expect
Gracious living in a peaceful setting.
The tranquil environs of Newton play host to an old-world domestic elegance. Red maples and copper beech trees line many of the meandering roads, creating an arch of distinctive color over the streets. Entertaining at home is common among residents, who are quick to welcome friends and neighbors over for a dinner party or afternoon tea.