Welcome to Cambridge
A unique cultural community that blends old and new.
Settled over 400 years ago, the city of Cambridge continues to charm with old-world architecture while birthing many of the world's newest ideas. Surrounded by natural beauty and bursting with cultural experiences, the pace of life in Cambridge is invigorating and stimulating without the hustle of a major metropolis.
As Boston's creative sister community across the Charles, Cambridge is an intellectual hotspot with a vibrant arts and culture scene. As a city, Cambridge channels the spirit of a European capital with distinct neighborhoods and a forward-thinking ethos.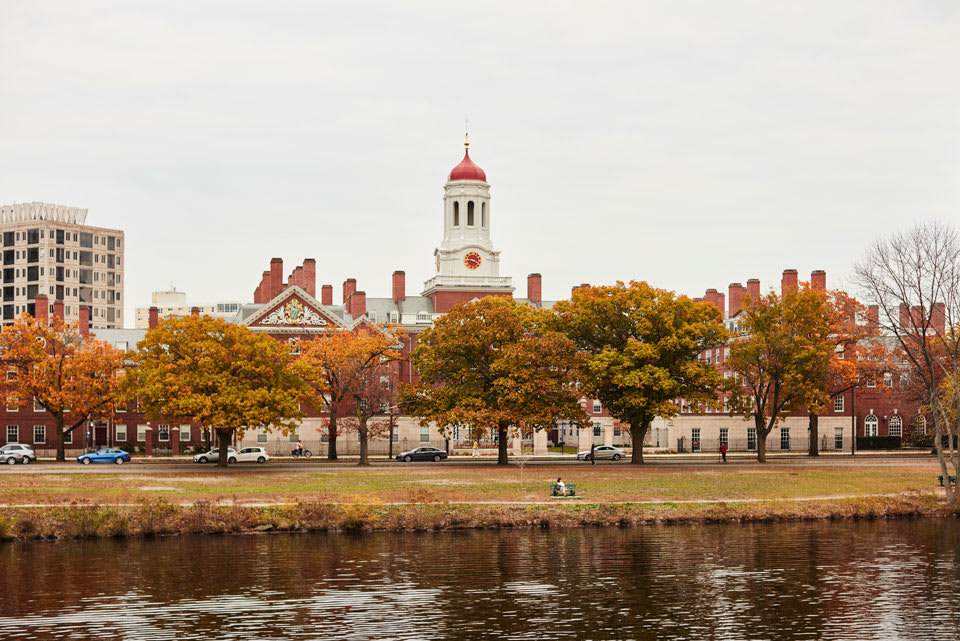 What to Expect
European-style neighborhoods bordered by natural beauty.
Cambridge is one of the nation's most walkable cities, and each area has a distinctive feel—from cozy pub chats at Inman Square bars to the café society that spills out into Harvard Square's streets. The steady flow of the Charles River and the gentle sway of oak and maple trees create an aura of natural calm throughout.